We provide the best website design and hosting  services in the region.
HosrtGiant is a professional website design and hosting company who provides custom website development in Uganda and around the world, we have well known and experienced web designers and developers. Choose our Website Design Company and your business will definitely count on 100 percent transparency. You can totally rely on us for any kind of Website Development and Hosting services. Your website plays a very important part in generating revenue, from enticing users to choose you as their service provider. At HostGiant, we recognize the role of your website which is why we focus on developing custom websites that support users and encourage conversions
Experience The HostGiant Difference Today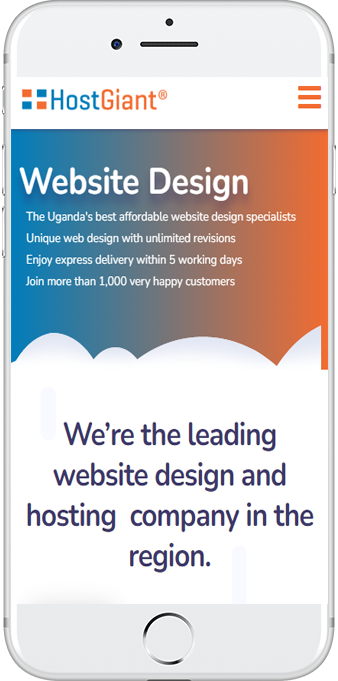 Affordable website design
We are a professional, experienced and among the top website design companies in Uganda, and we ensure your website is functional, user-friendly, easy to navigate and attractive to online visitors. Through our expertise, knowledge, dependability and cost effectiveness, we successfully serve a broad range of business needs. Our goal is to provide unique website design solutions. As an experienced ugandan web design company, we strive to create the optimal experience for your online visitors while efficiently delivering the aesthetically and functionally distinguished results.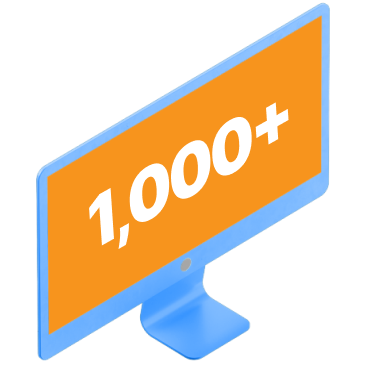 We don't just want to tell you about the beautiful work we do
We Want to Show You!
WE'VE BUILT OVER A THOUSAND
WEBSITES IN INDUSTRIES LIKE YOURS
Migrating From Another Host?
We are here to help. Our migration service is free and in most cases we can have your website migrated and live in under 24 hours. If you have multiple websites or a more complex solution you need to migrate, give our expert team a call on +256704302283 and we'll be more than happy to go over your requirements to ensure your transfer goes perfectly.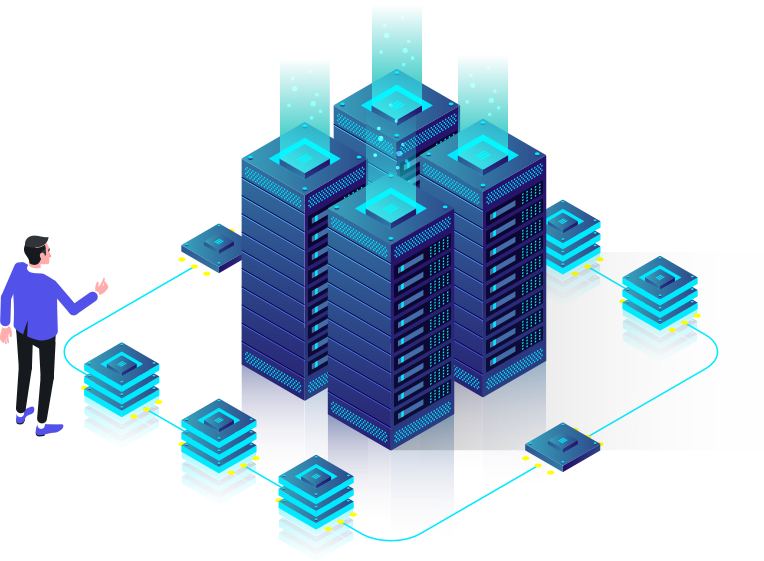 Fast, reliable and affordable website hosting
We provide web hosting that scales from easy to expert
Your website is in safe hands with HostGiant. We provide hosting solutions to suit the needs of all individuals and businesses. These include, shared hosting, virtual private servers (VPS) and dedicated servers. Our hosting is reliable and affordable for every business. We constantly invest in new technologies to make sure your websites and applications are hosted on the best and most secure hardware and software available.